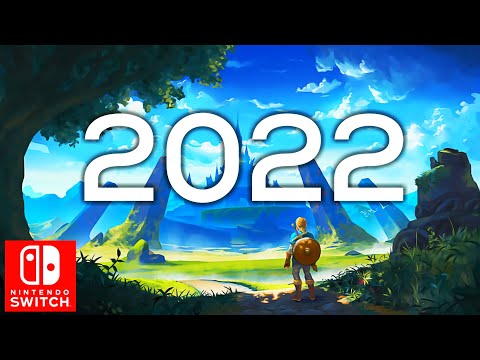 25 TRIPLE A Nintendo Switch Games Coming In 2022+
Nintendo Switch will have a great year in 2022. Today we will take a look at 25 big triple a Nintendo Switch games that will come out in 2022 and beyond. All of these games are confirmed release. A lot more triple a games are still in the making.
TOP 25 ACTION RPG Games on Nintendo Switch !
https://youtu.be/3OsnkUrgx_o
(Visited 3 times, 1 visits today)
No tags for this post.