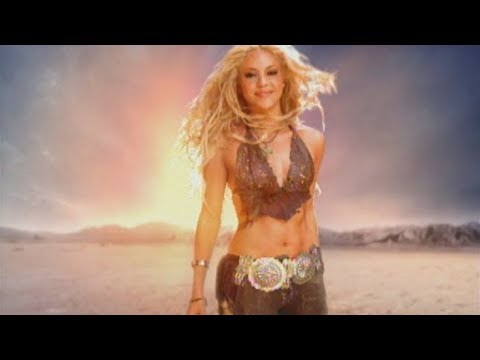 Nr. 1 Hits Deutschland/ German #1s 2000-2002
Alle Nummer 1 Hits der deutschen Single Charts 2000 bis 2002.
All German number one singles 2000-2002.
Ich musste eine neue Version des Videos hochladen, das vorherige Video wurde wegen Verletzung des Urheberrechts gesperrt.
I had to re-upload a slightly edited version of the video due to copyright issues.
(Visited 8 times, 1 visits today)